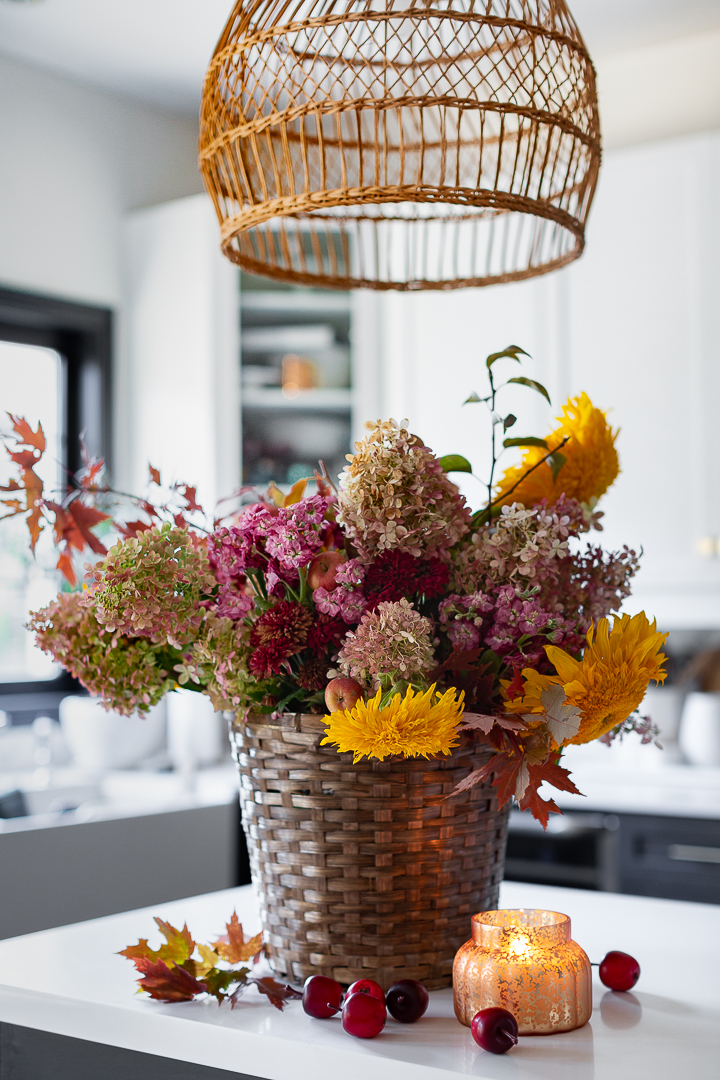 Hello friends. I hope you've had a nice week so far. I can't believe that it's already mid October. This is definitely my favourite time of year and not just because it's my birthday month. 😉 But we've really been enjoying beautiful fall drives and nature walks. The colors of fall are truly beautiful. Speaking of color, I put together this pretty rustic fall flower arrangement and don't forget to check out the rest of the arrangements at the end of this post.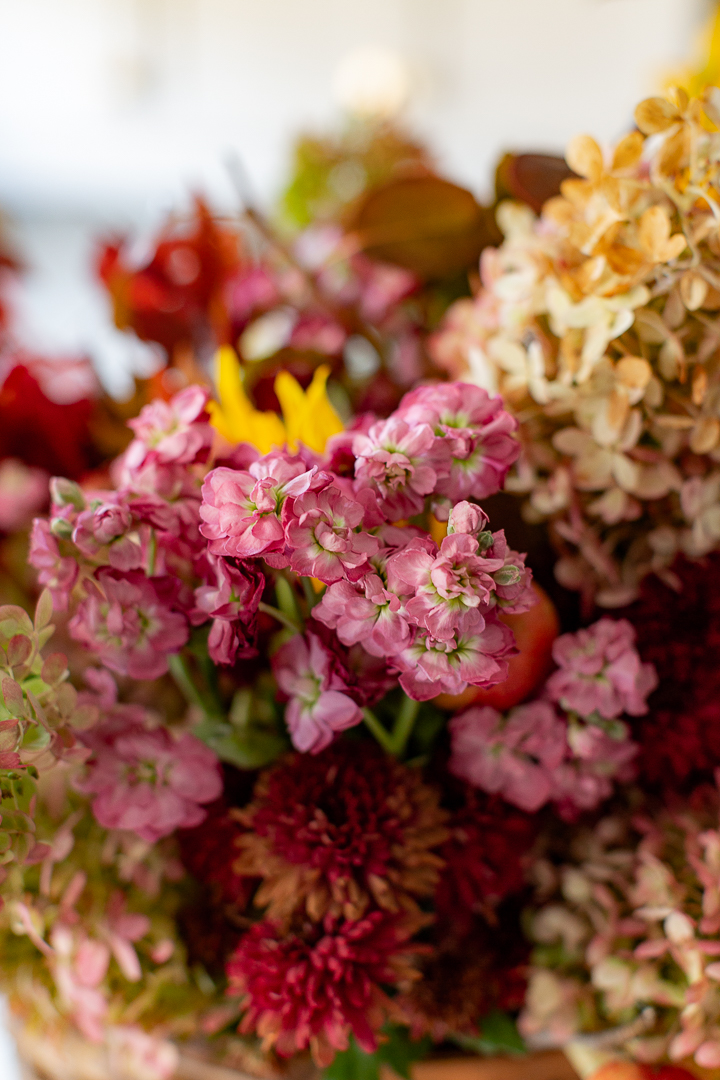 I bought a couple of flowers from the grocery store but I think the majority of the flowers in the arrangement are the pretty hydrangeas from our garden.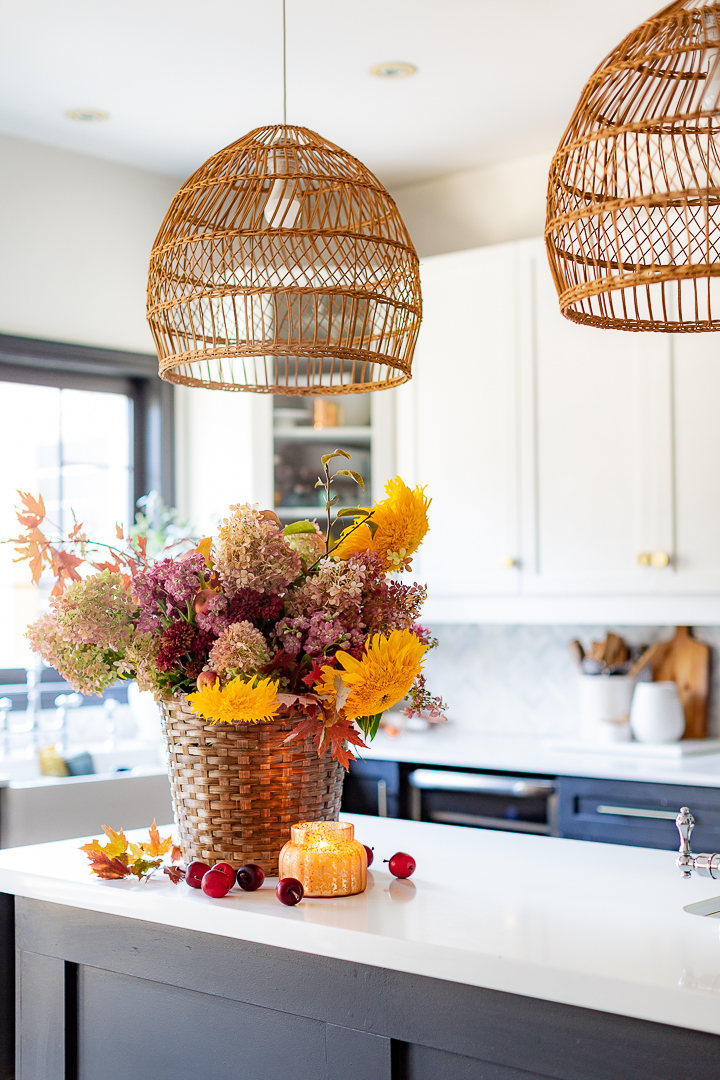 I used some mums, foraged branches and even a few crab apples.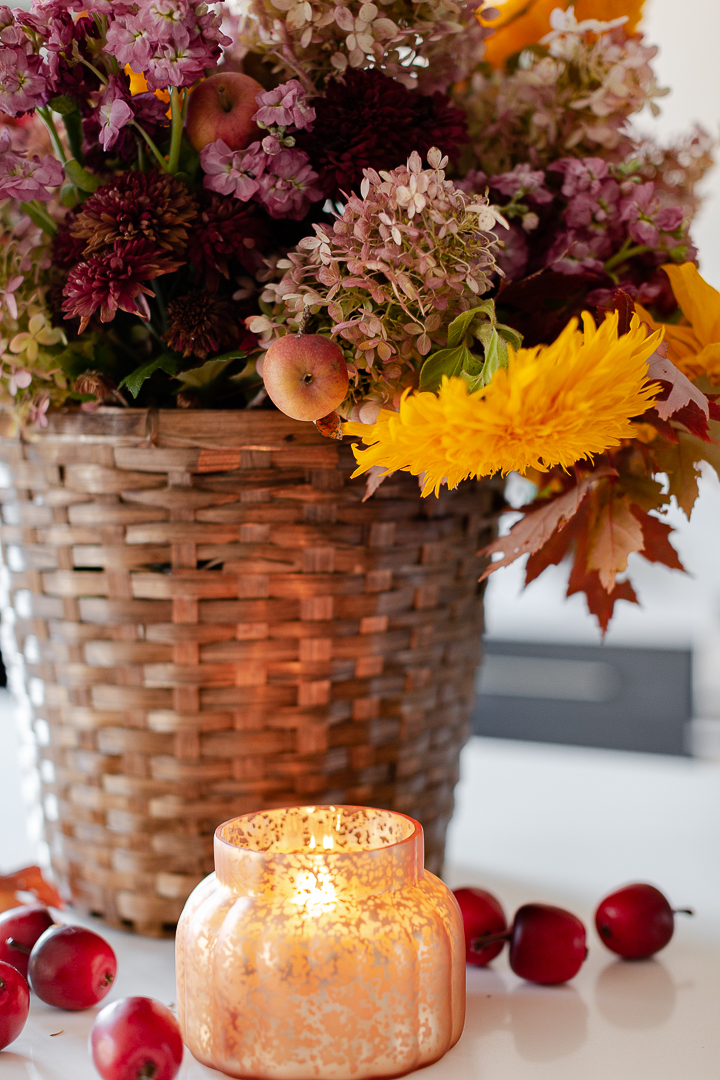 I'm in love with these teddy bear sunflowers.  They are just so beautiful and the name truly depicts their appearance. Doesn't it?.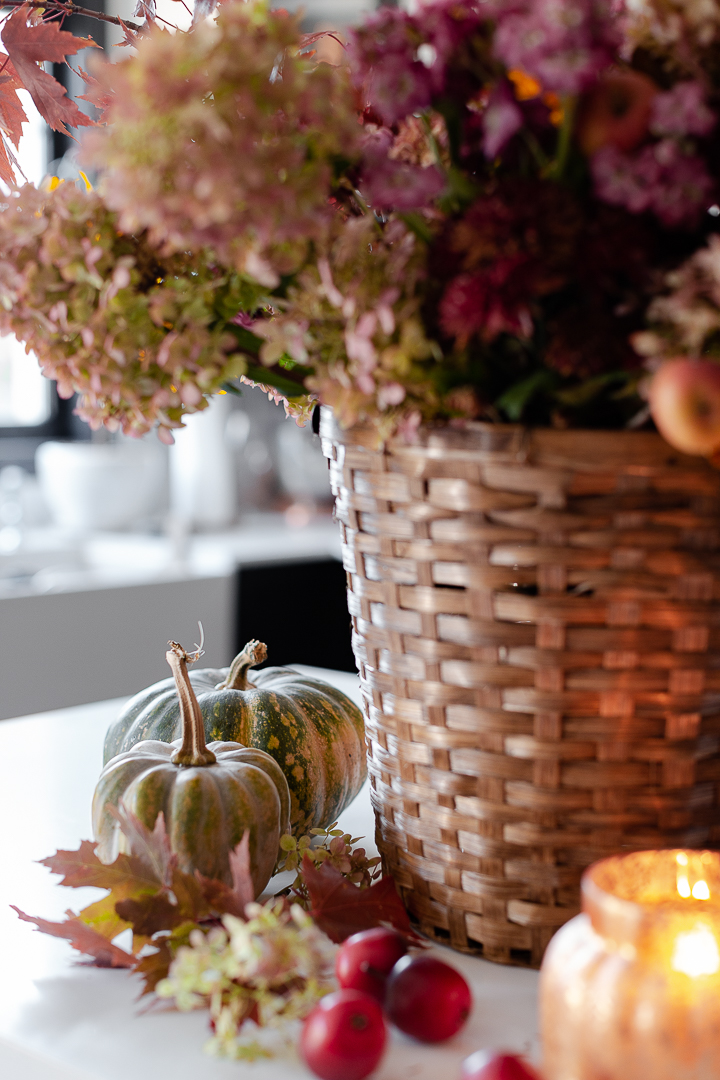 We went to the local nursery to get some pumpkins the other day and I can't wait to style them on the front porch..:)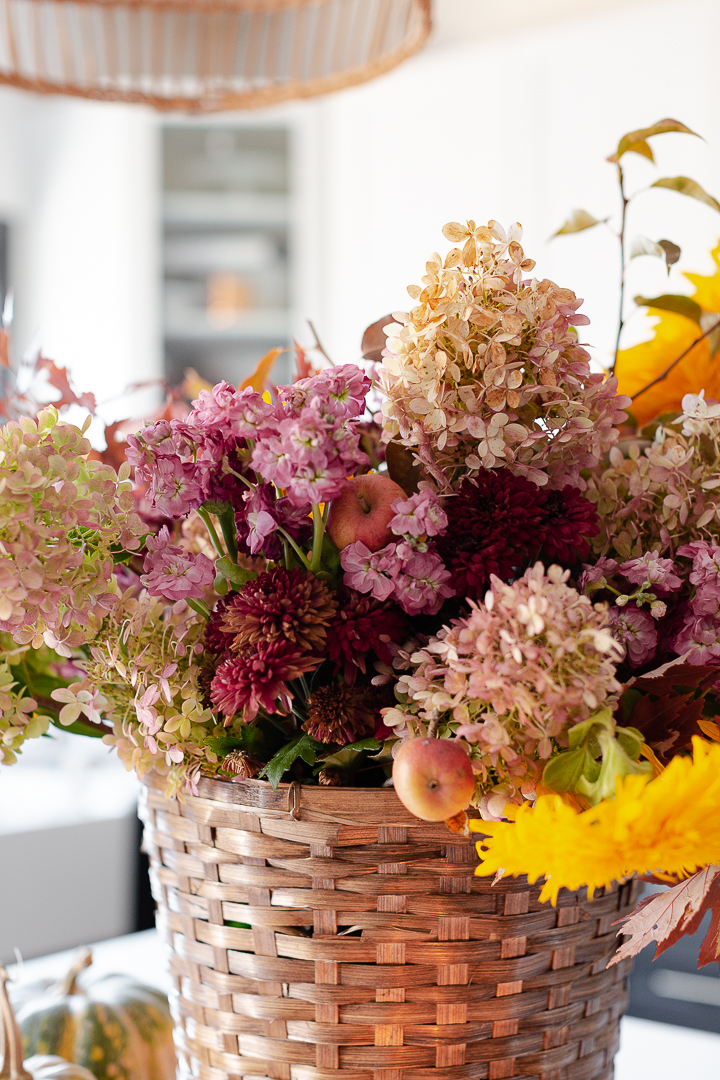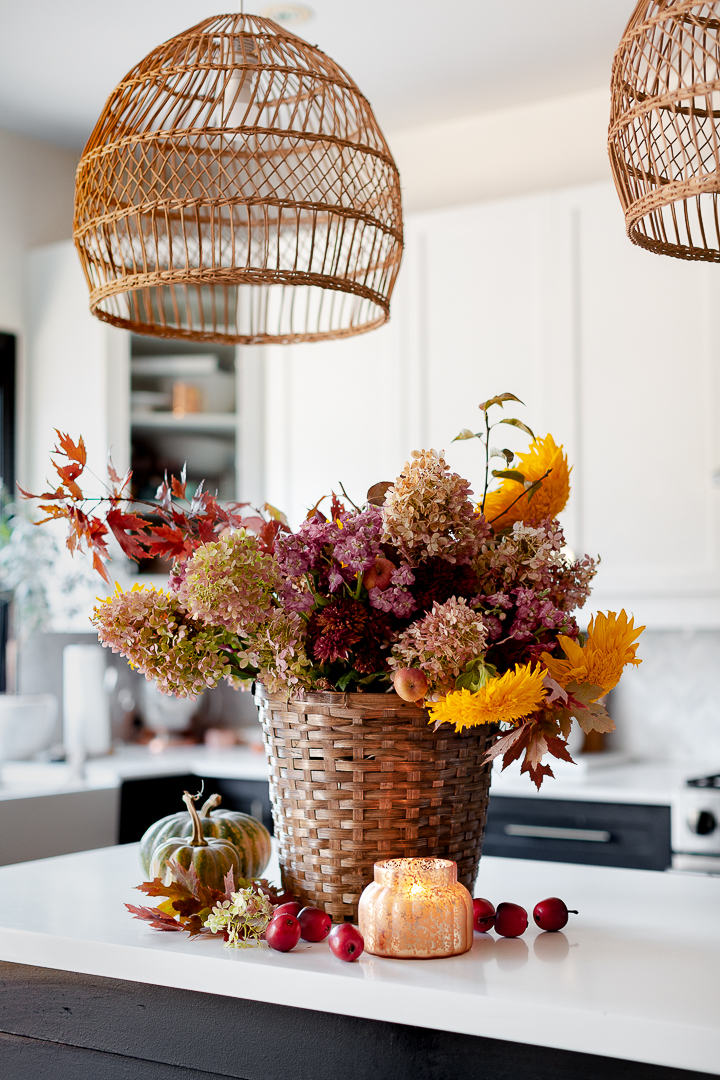 I placed all the flowers in a vase and then placed the vase into this basket I found at the Dollar Store…:)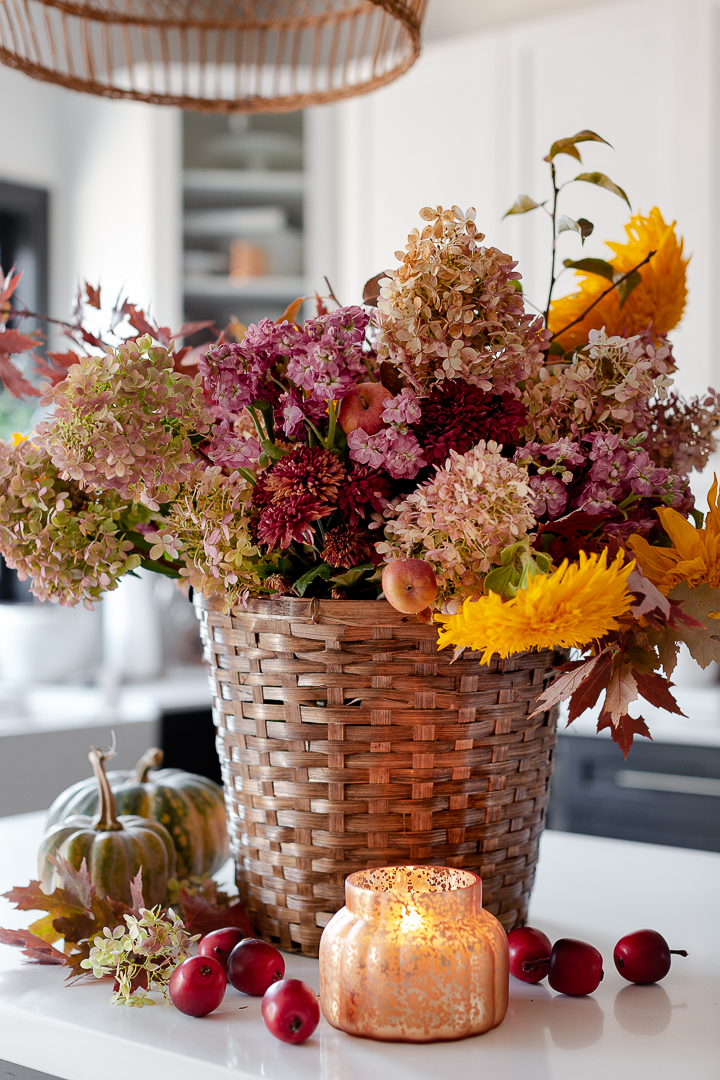 It was so easy to put together and it makes such a pretty fall statement. 🙂
Thank you so much for stopping by today. Please don't forget to check out the rest of the gorgeous arrangements below.
I hope you have the best day.
Much love,
Lucy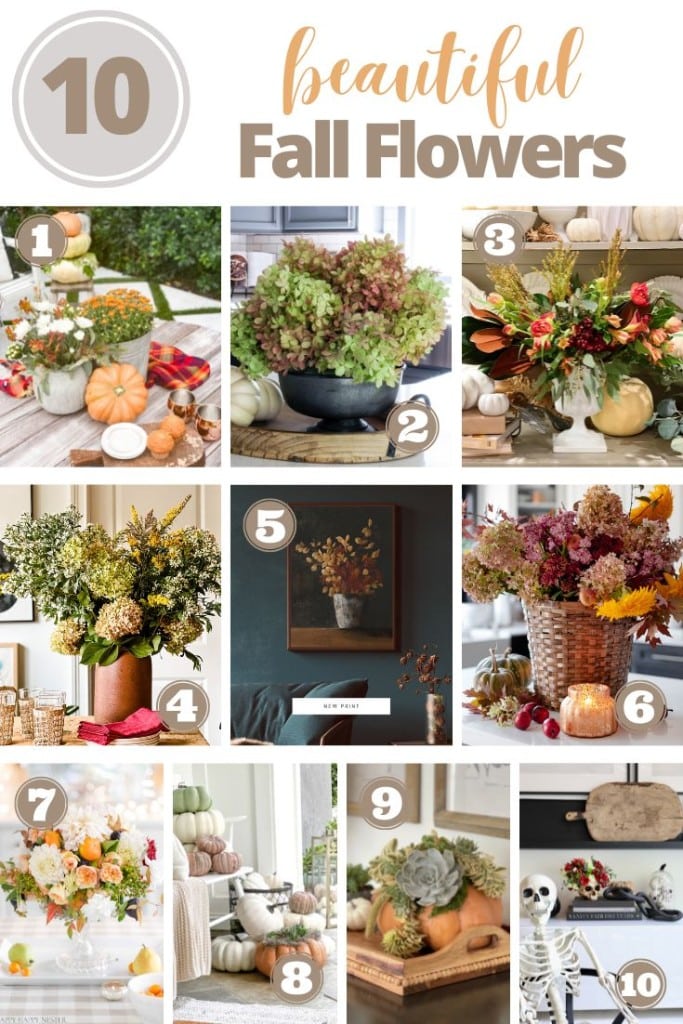 Blogger's Best Flower Arrangement
<!–
–>