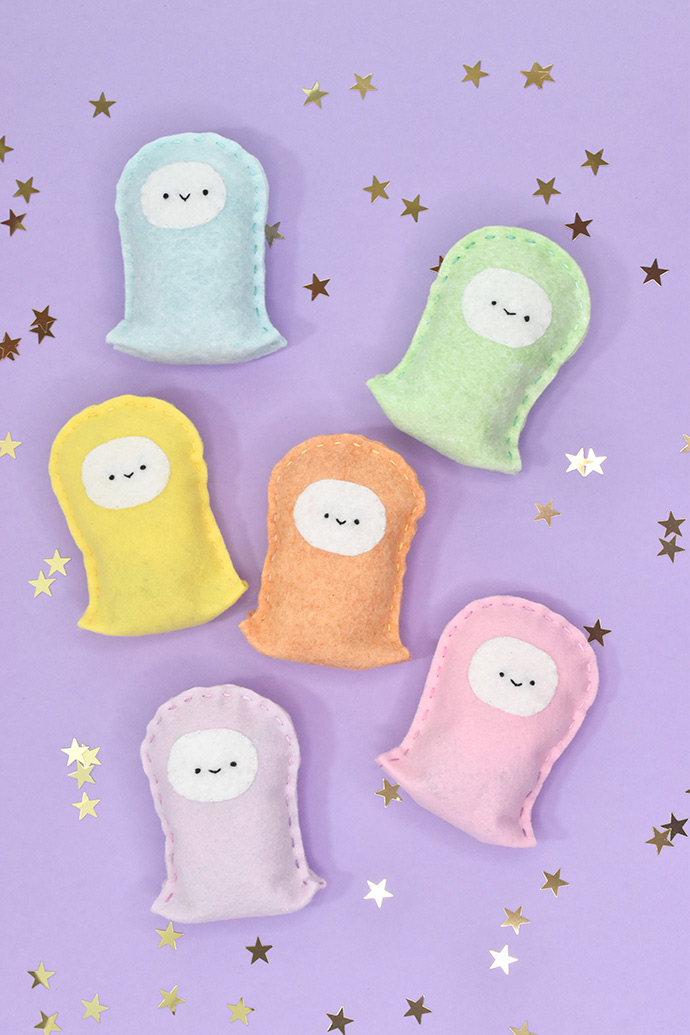 If you enjoy playing the game Among Us, you will love making these little felt space crew beanbags! They're also perfect for simply playing with and acting out stories from a space station. Really, who wouldn't love some pastel astronauts?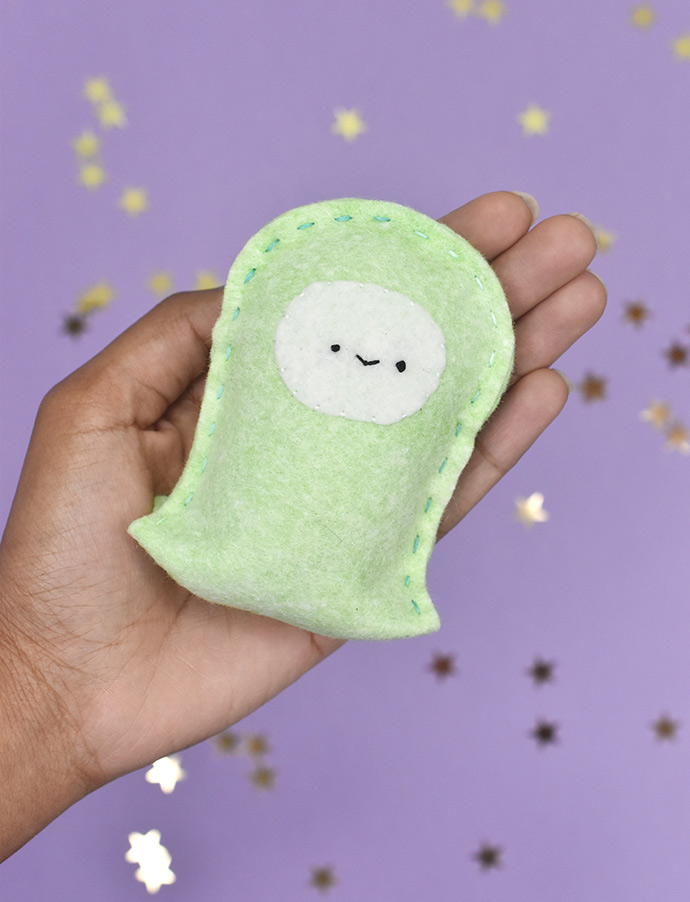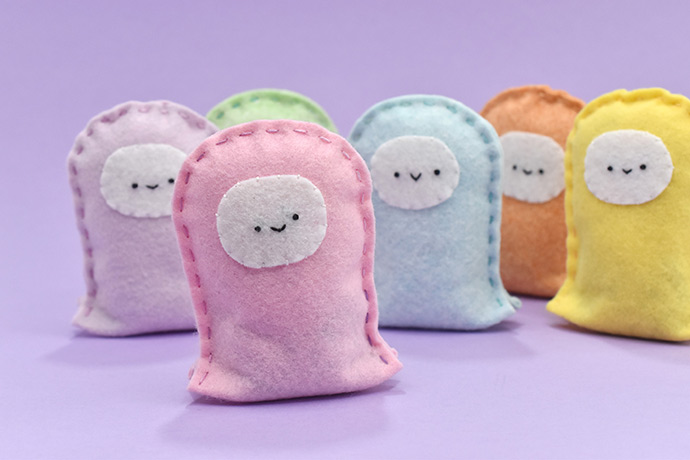 These sweet little space friends fit in the palm of your hand and are completely snuggable, but they also stand up and can play together. Of course, it's quite possible that one of them is an imposter and you won't want to be alone with it. But probably not…these are just all cute!
Characters in the game Among Us don't have faces like this, but we couldn't resist adding a simple kawaii face. And to keep this simple, this crew has a flat space pack for easy stitching.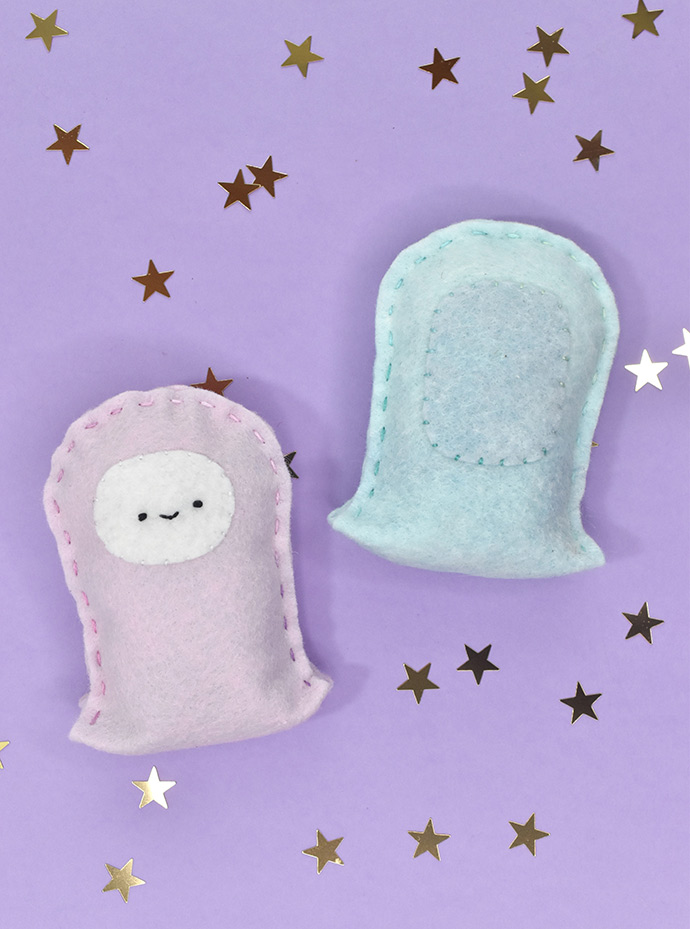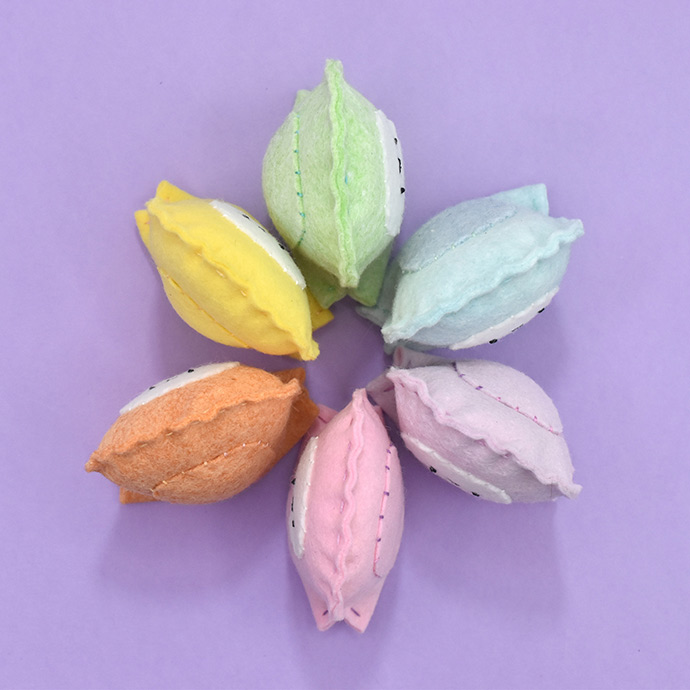 Now, your first task is to make some beanbag pals!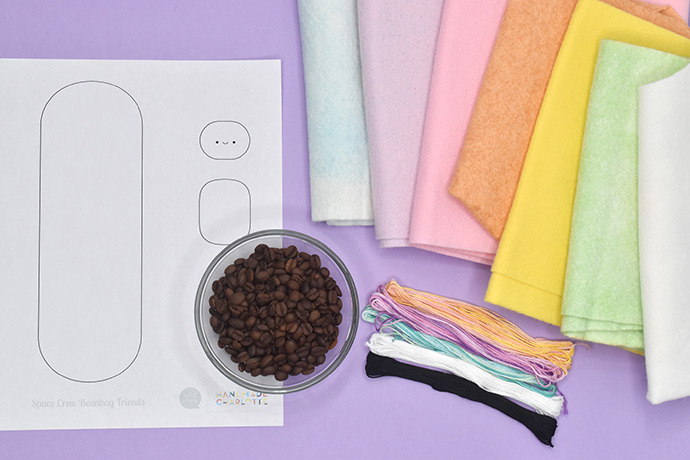 Felt
Embroidery Floss
Stuffing
Coffee Beans or Other Large Dried Beans
Needle
Scissors