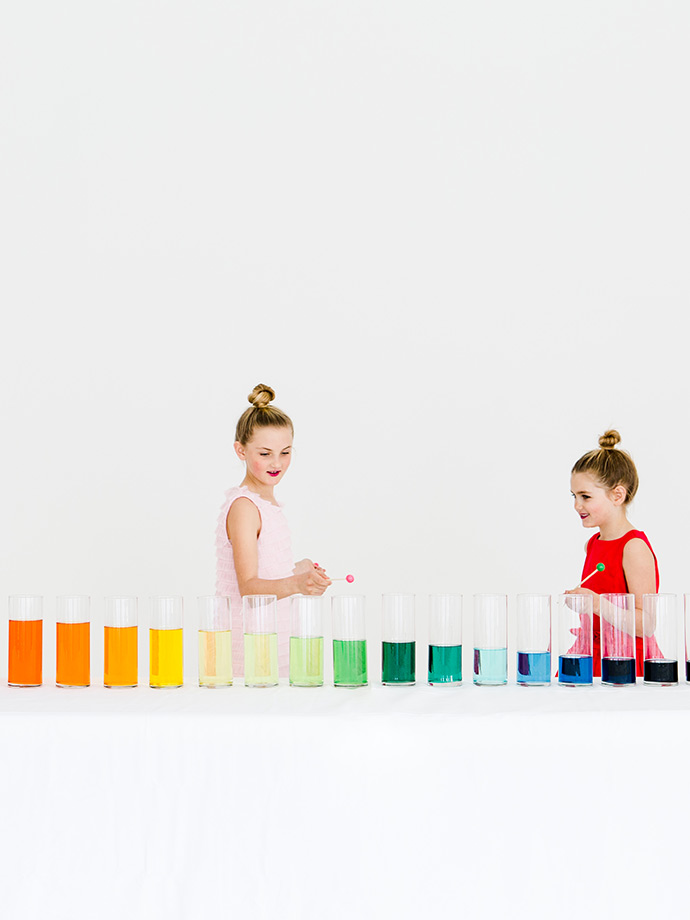 We are so excited to announce a fun surprise right in time for the holidays: the Handmade Charlotte Playbook Bonus Bundle! Gain access to brand new and exclusive crafts, prompts, activities, and printables that you can enjoy this holiday season and beyond. How do you get a copy of your own? When you order The Handmade Charlotte Playbook from now until December 24th, simply fill out this quick form and you'll instantly have access to the digital file!
And if you have previously purchased a copy of the book, not to worry! You are still eligible to receive the bonus content, so just grab your receipt (digital or paper) and head over to complete the form anytime before December 24th.
We've had a blast working on not only the Playbook these past few years, but also this new dose of fun and creativity for all of you. We had so many projects, recipes, activities, crafts, prompts, and ideas that we wanted to include in Playbook, and there simply wasn't enough room for them all! We are so glad that these extras now have a home in the bonus bundle, along with some brand new crafts we created especially for the occasion.
Are you still finishing up your holiday shopping? The Handmade Charlotte Playbook is a great gift for families and kids of all ages. So many projects utilise items you already have at home and even reuse everyday things that would normally go into the recycling bin, so it's a great way to encourage creativity and keep kids busy this holiday season. And how about the funny time after Christmas and before New Year's? Kids are bound to find ideas they can't wait to get started on – just make sure you don't get rid of any of that cardboard, it will definitely come in handy for crafting!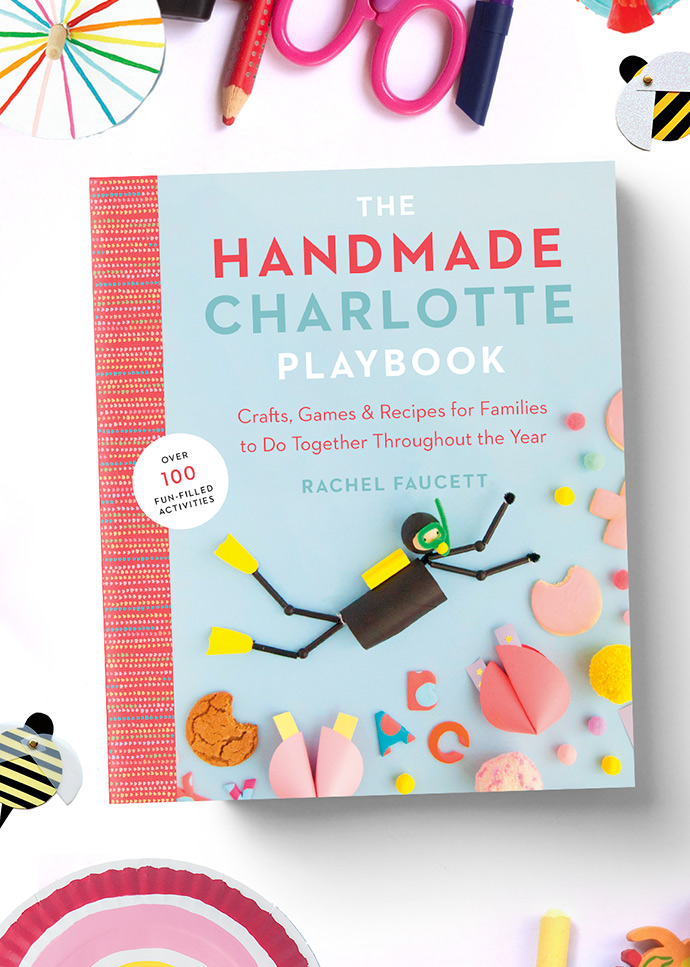 And now it's your turn to get crafty! We can't wait to see everything you've been crafting from The Handmade Charlotte Playbook. Be sure to tags us on Instagram or Facebook and use #HandmadeCharlottePlaybook so we can see what you've been up to!