This post is sponsored by The UPS Store.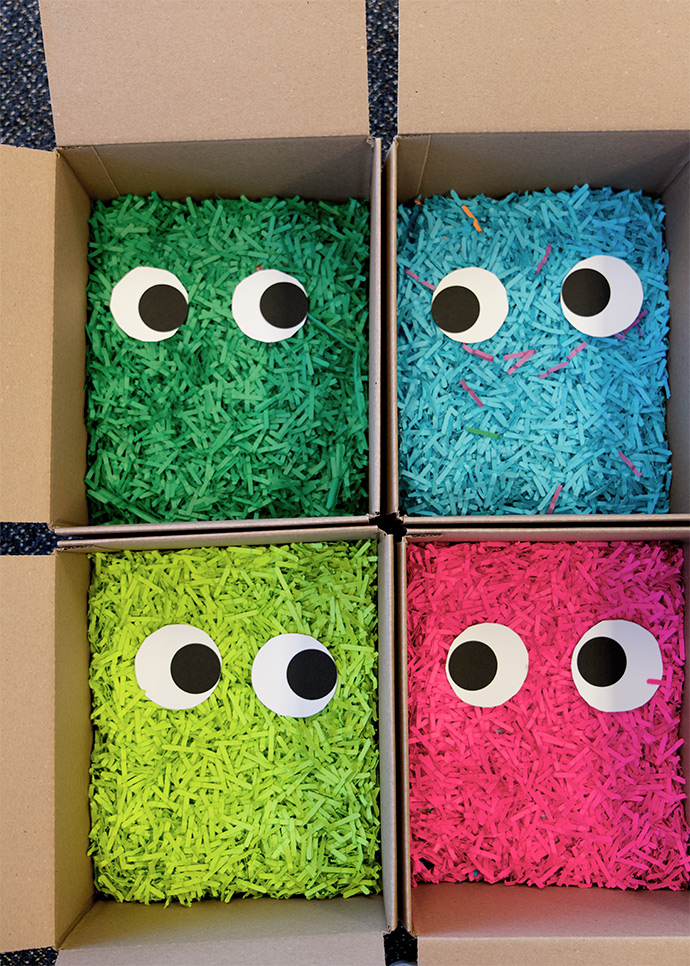 This time of year is always a busy one, and already we've found that this year has been one of our busiest yet! Our brand new book, The Handmade Charlotte Playbook, was published in October and we are SO excited about it. We've been sharing it with all our friends and family, but because of the pandemic we haven't been able to meet up with everyone in person like we wish we could. Thankfully, The UPS Store has made everything so easy!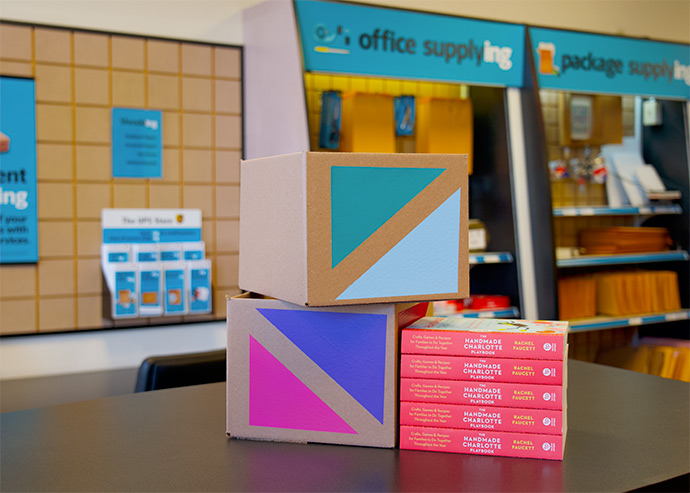 We've been customers at our local The UPS Store for as long as Handmade Charlotte has been around – 12 years now! – so we are well aware of what a great job the team does there. Andre, the franchisee, has been in business for 16 years and over that time they've definitely become a community hub. We know that we can simply drop off whatever our packages are and The UPS Store handles the rest. Over the years, we've made our share of unusual requests and The UPS Store team is always up for the challenge.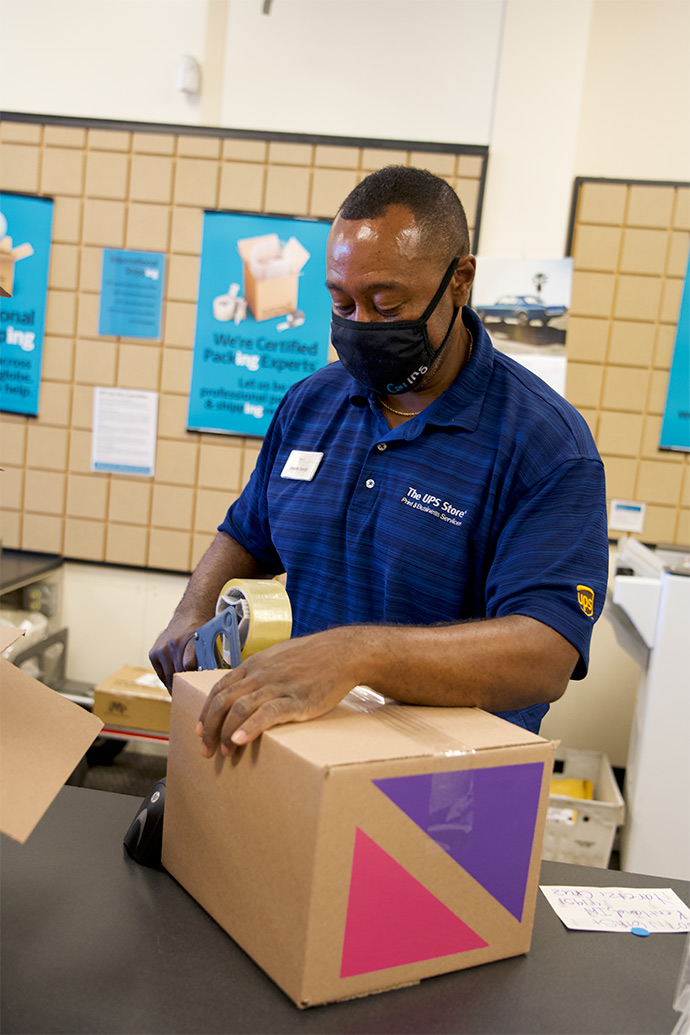 Not only do we rely on the shipping services at The UPS Store, but all the packing supplies and packing services come in very handy for us too, especially this time of year. We always try to bring our own empty boxes to reuse and recycle, but when we can't find something that's the right size, or end up needing to ship something while we're out and about, we know that the perfect box, package, or envelope will be there to fit whatever we need to ship.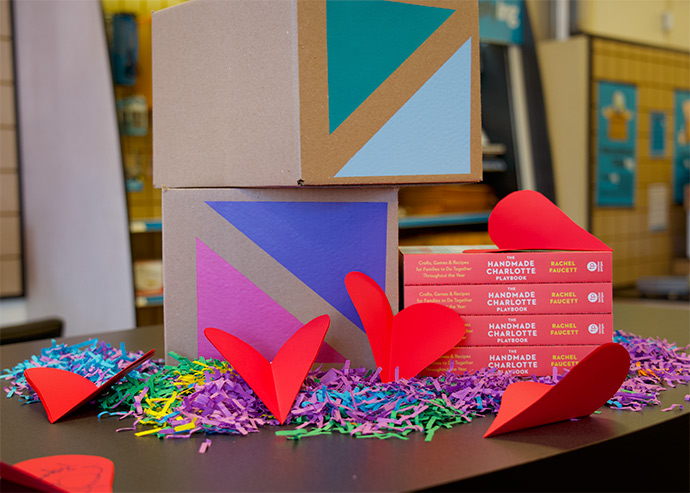 We've been shipping out copies of The Handmade Charlotte Playbook to friends far and wide here in the US but internationally too! Playbook was a labor of love, so it means the world to us that the team at The UPS Store has been so helpful in shipping them out during these unusual times.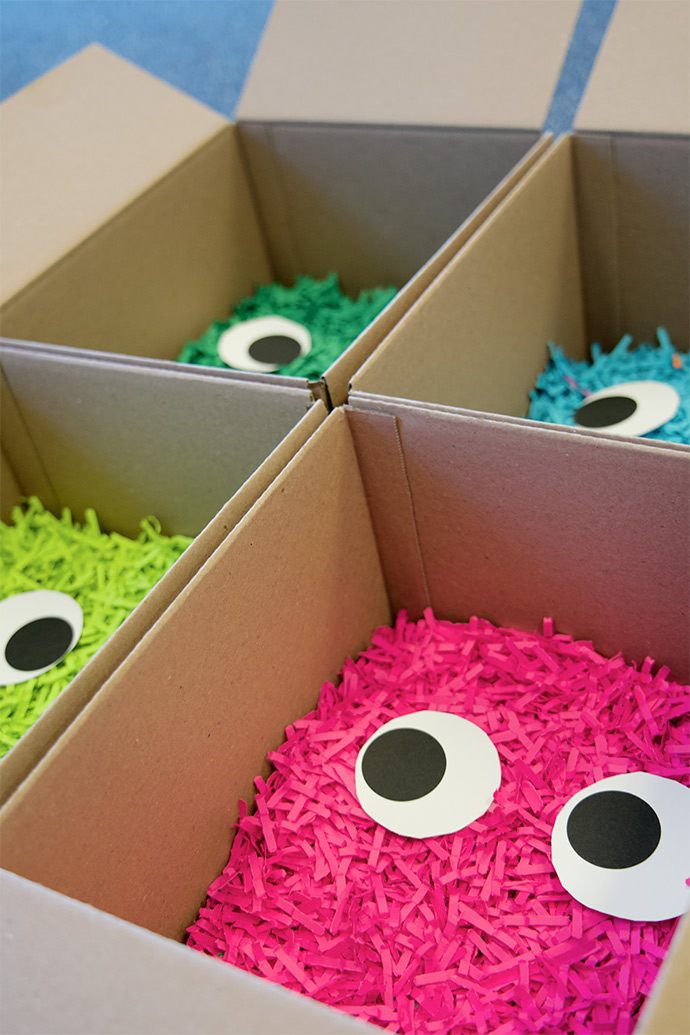 What are you shipping out this year? The UPS Store has nearly 5,000 locations and offers convenient solutions for both busy business owners and customers for all your packing, printing, and shipping needs.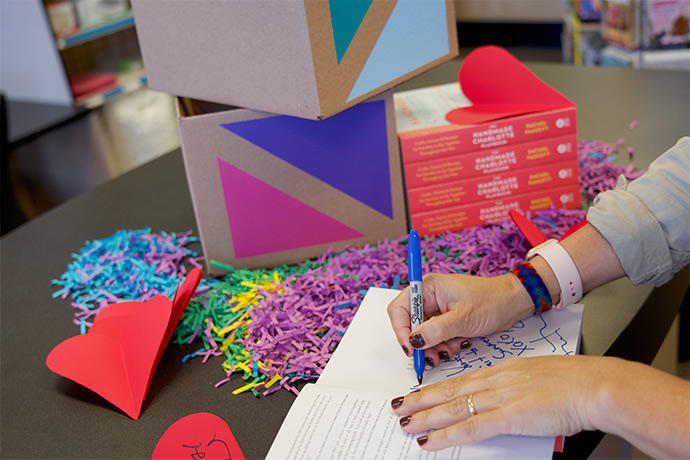 We want your holiday season to be as stress-free as possible, so we've teamed up with The UPS Store to help make that happen. Head over to our Instagram page to see how you can win a copy of The Handmade Charlotte Playbook!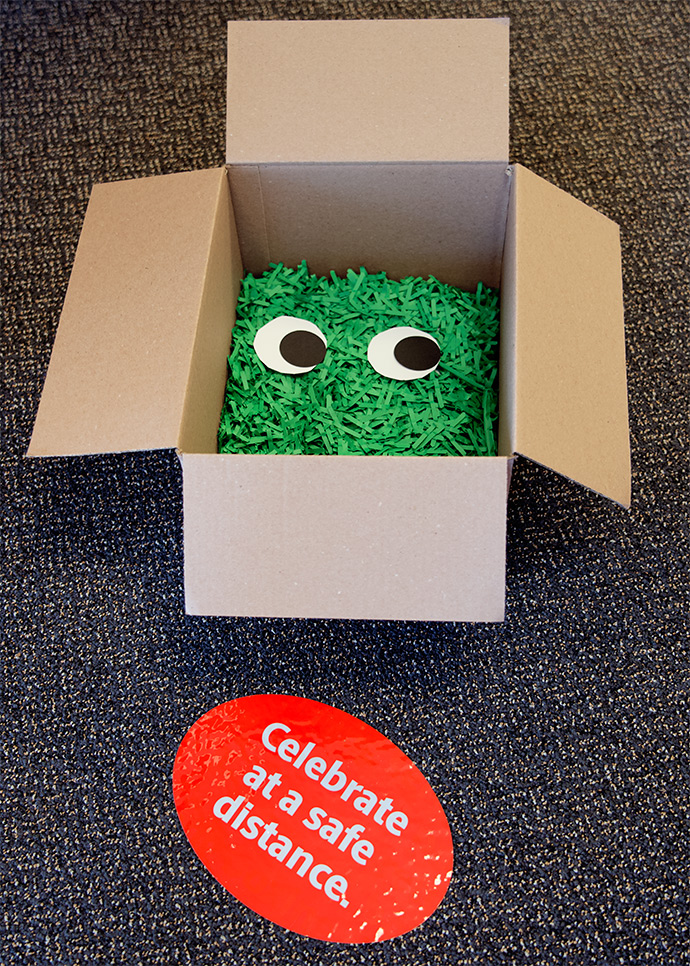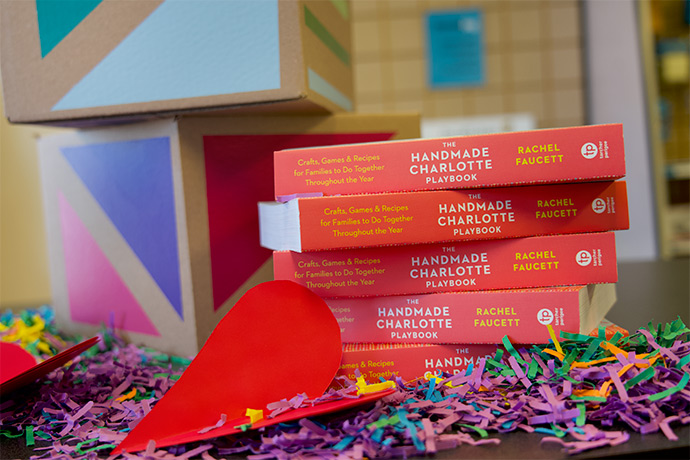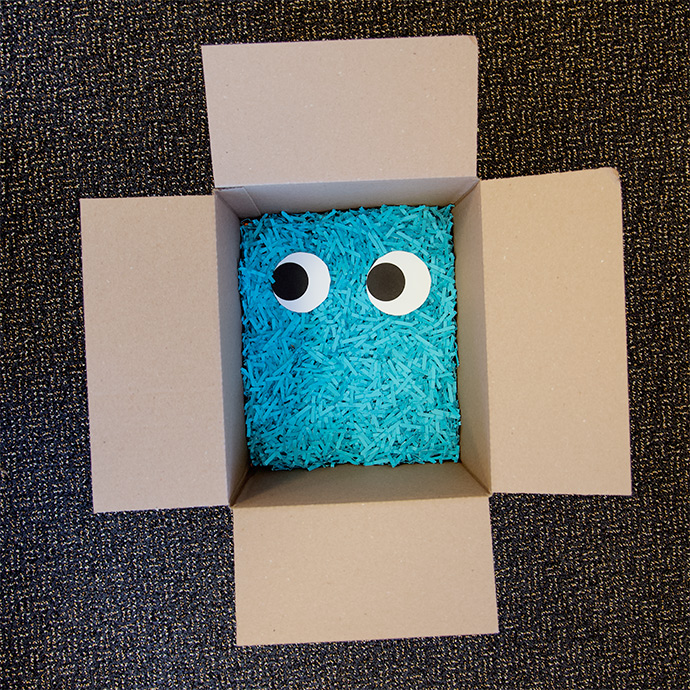 Happy shipping!