Where did the time go – it's almost Thanksgiving! If, like us, you've been busier than usual this year juggling virtual learning along with everything else that makes this time of year a little bit hectic. Enter these quick and easy Thanksgiving projects! We've rounded up a handful of our favorite crafts from the archives – from printables that are ready to use to crafts that feature household items you likely already have, all of these projects are sure to keep kids entertained without needing much if any prep time! See all the projects below. And happy Thanksgiving!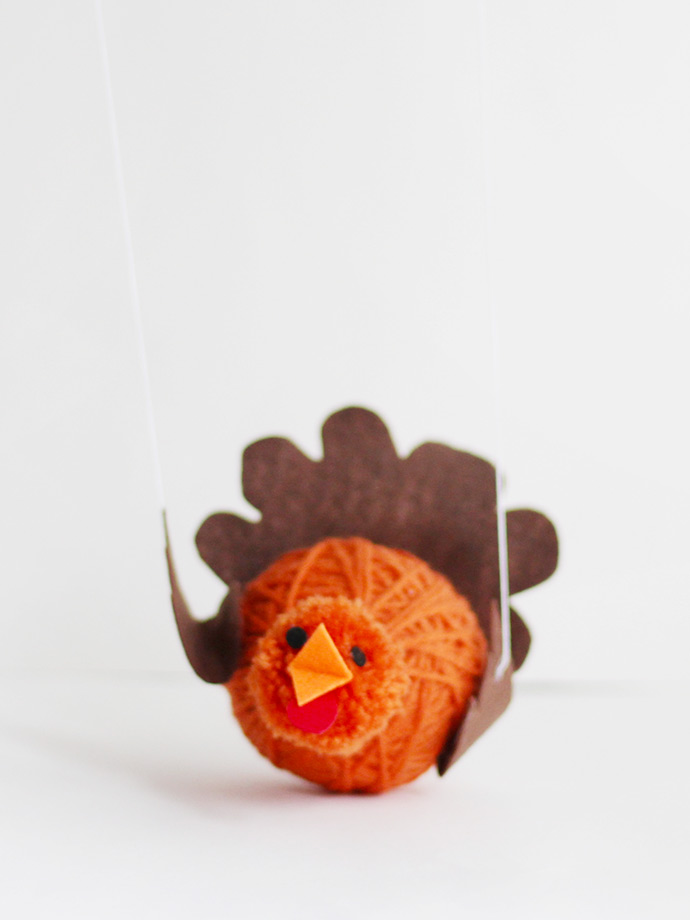 Thanksgiving Turkey Puppet
Gobble gobble gobble! This little cutie is a great way to use up yarn and felt scraps. Don't have orange yarn on hand? Make a bunch of rainbow-hued turkeys instead!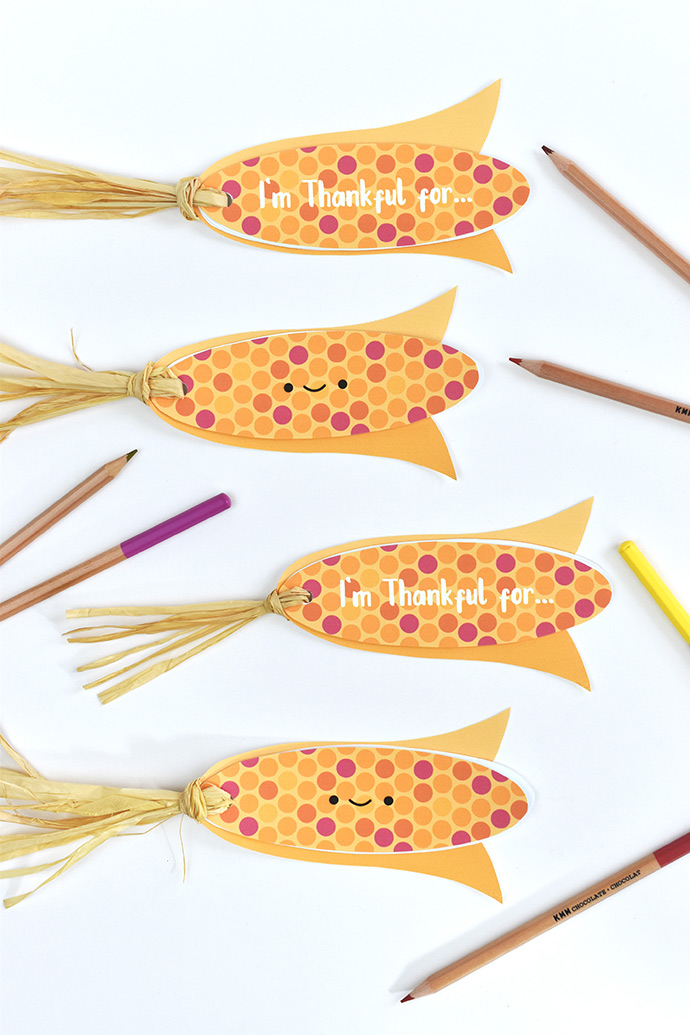 Harvest Corn Gratitude Books
Giving thanks and remembering to express gratitude are good ideas all year, but in the fall we focus on those ideas even more. And what better way to keep track of those things than with a little journal shaped like an ear of harvest corn!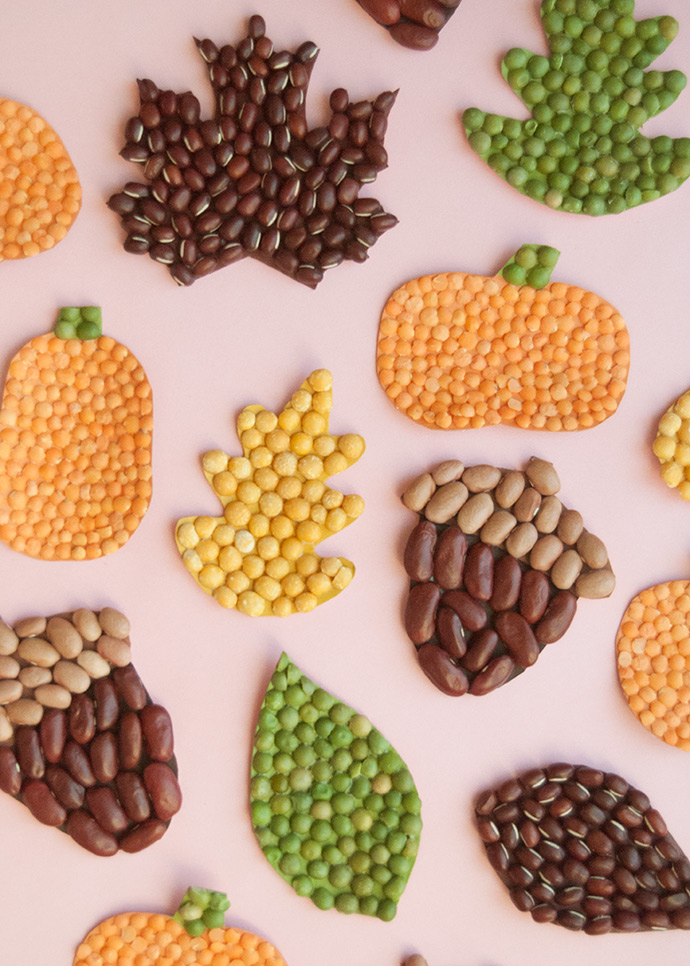 Fall Leaf Bean Mosaics
We LOVE bean art and this project is just what you need for Thanksgiving. For these mosaics, we kept the beans unpainted and showcased their natural colors!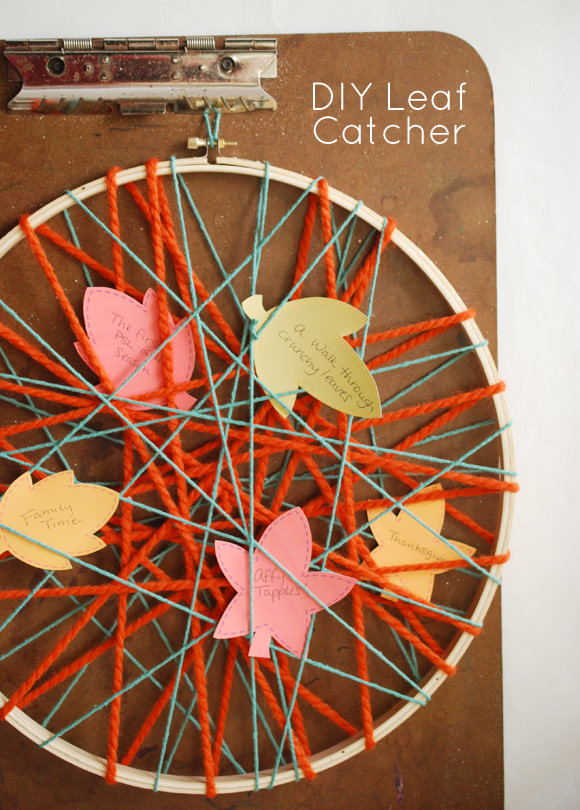 DIY Leaf Catcher
Fall is such a lovely time of year. There are so many wonderful things about this season, like crunching leaves, caramel apples, and time spent together as a family! Make this leaf catcher and display all of your fall favorites in one place!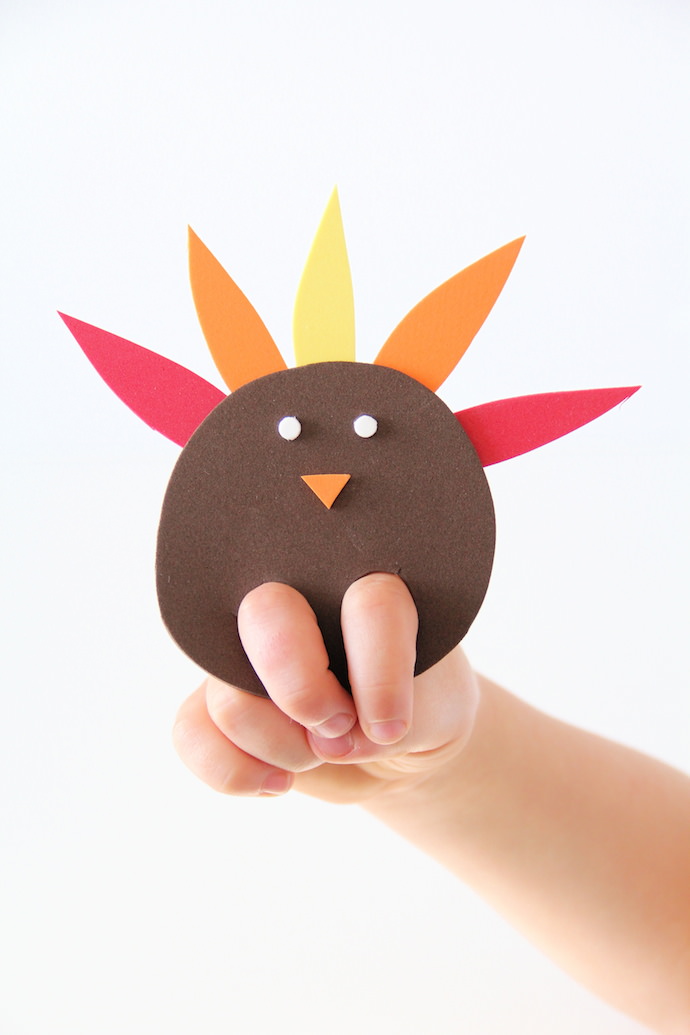 DIY Turkey Finger Puppet
Let's have some more turkey fun, shall we? This finger puppet is easy to make and a lot of fun. Make a whole gang of them and put on a Thanksgiving puppet show!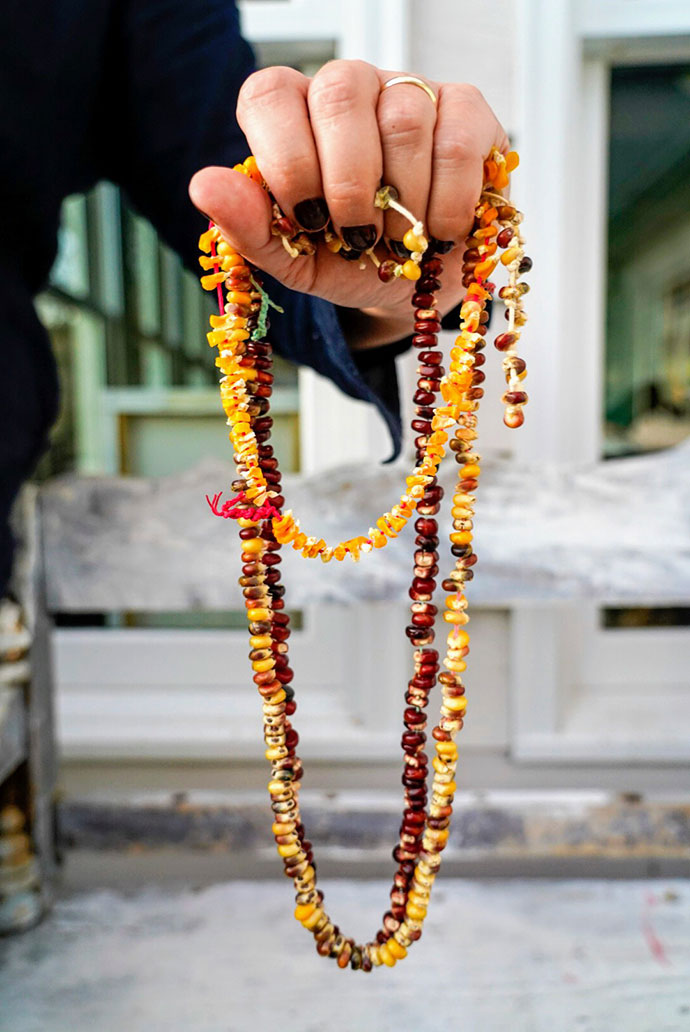 Indian Corn Necklaces
Indian corn is synonymous with Thanksgiving. The kernels remind us of jewels and so it seemed natural to turn ears of corn into accessories!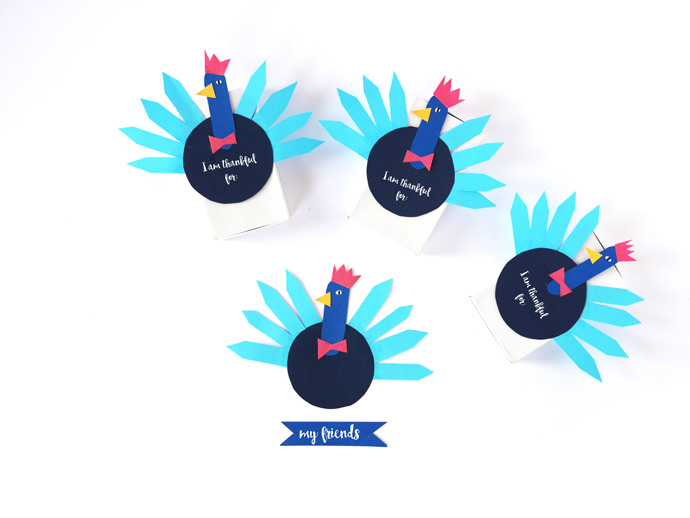 Thankful Turkey Activity Boxes
Encourage kids to take a moment to think about what they're thankful for. Write these things down and keep them as memories for the rest of the year in these colorful turkey activity boxes!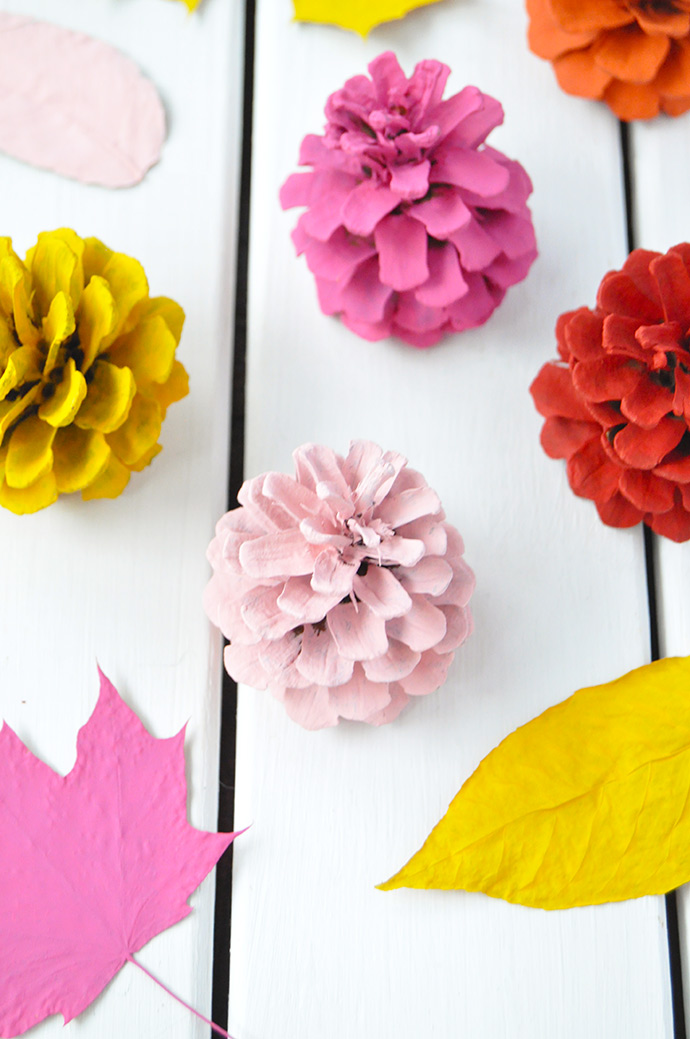 Painted Leaves, Rocks, and Pinecones
Crafting with nature is one of our favorite things, especially this time of year! Take a family walk around the neighborhood, collect some fallen leaves, rocks, and pine cones to turn into these colorful pieces of art.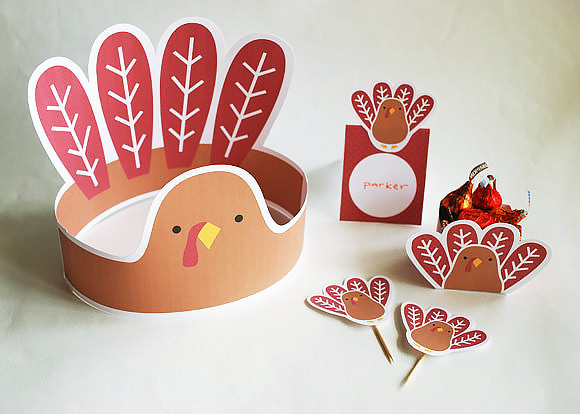 Four Super Fun Thanksgiving Printables
Bring some feathered fun to the table this holiday with these ready to use printable accessories!