Halloween may be behind us, but fall is still here for a little while longer! We'll be spending as much time as we can outside crunching fallen leaves under our feet and enjoying the fresh air. On the not-so-nice weather days though, bring the outside inside with these crafts and recipes inspired by the forest! From trees to animals, you'll have a whole little woodland set up in no time.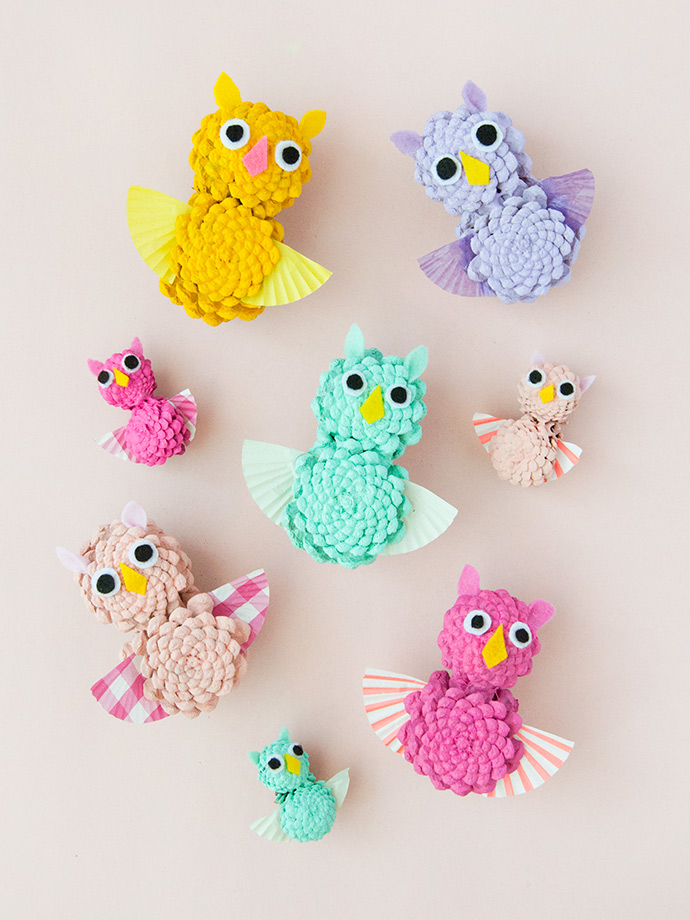 Painted Pinecone Owls
These colorful owls are a super fun way to craft with pinecones – paint them in bright hues like we did here, or leave them unpainted for a more natural look. Either way, these owls sure are a hoot!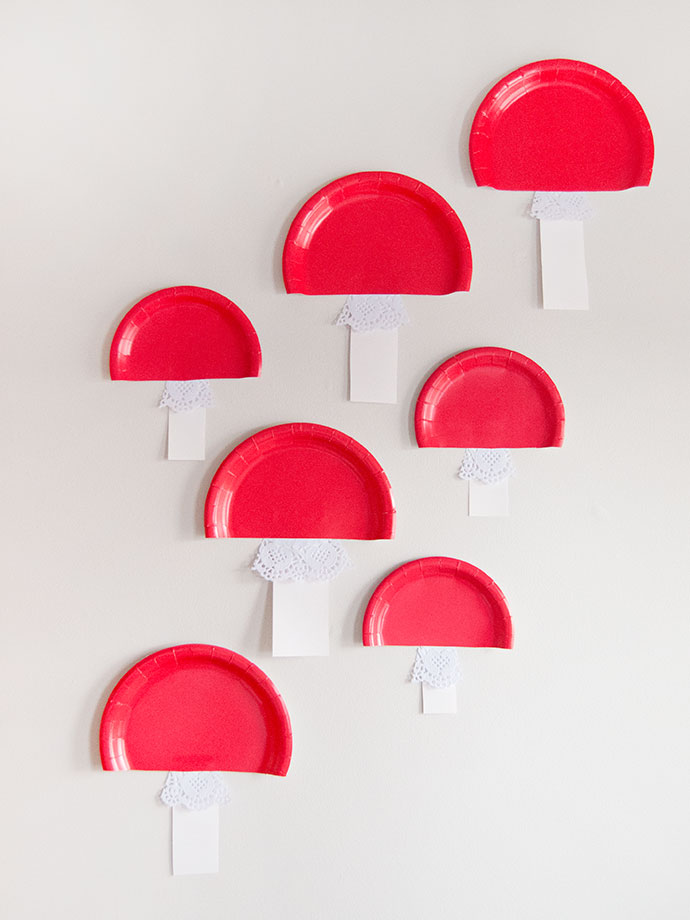 Paper Plate Toadstools
Paper plates, paper doilies, and white cardstock are all you need to make these cheerful little toadstools. We love how quickly they come together – you can make a whole bunch of them in no time to decorate a whole wall.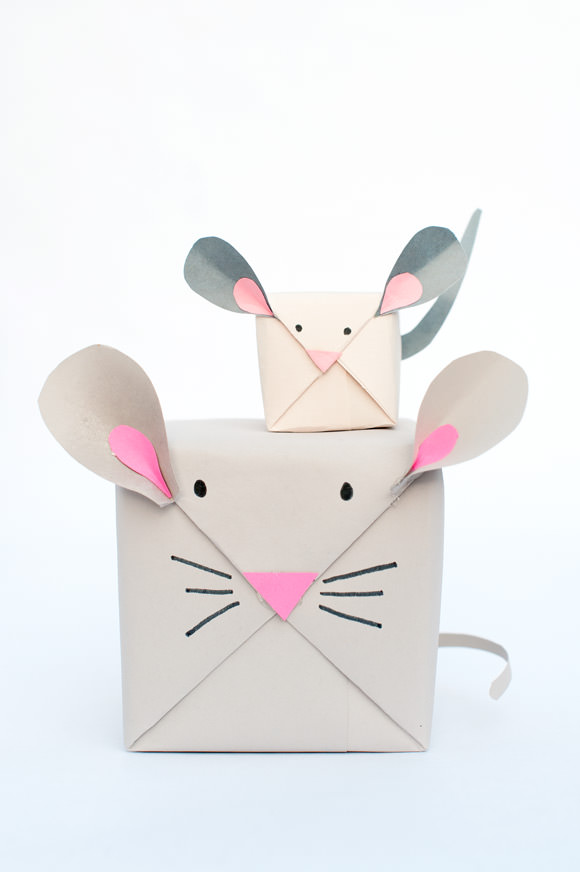 DIY Mouse Gift Wrap
Have you ever seen such cute little mice? We haven't! Add a playful touch to your gift wrap with this simple technique that makes the ends look just like the faces of a couple of sweet mice!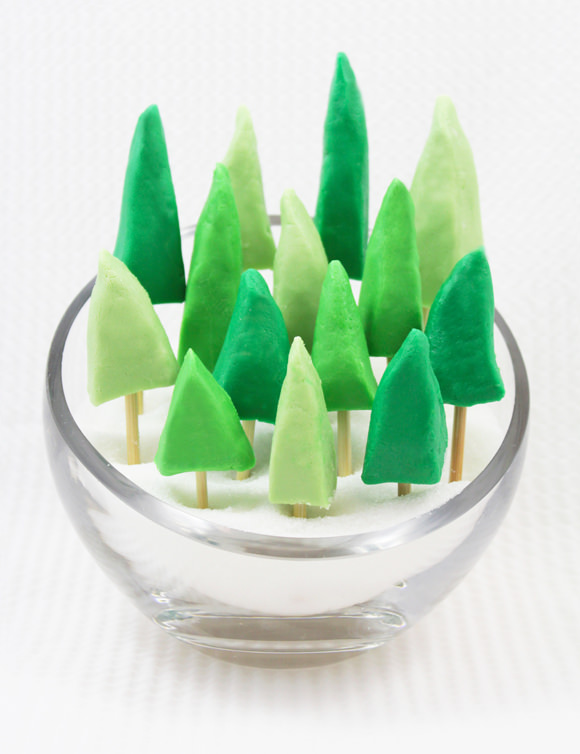 Make a Yummy Forest of Fudge Trees
Who says that chocolate fudge has to be brown or square? Not us! This colorful forest of fudge trees makes a fantastic edible centerpiece for any woodland themed party.
DIY Sock Sparrows
Don't throw out those odd socks, turn them into these cheerful sparrows instead! Along with socks, these little stuffed bird figures feature pipe cleaners, upcycled cardboard, and felt. We can just see a whole bunch of these lined up all along a window ledge.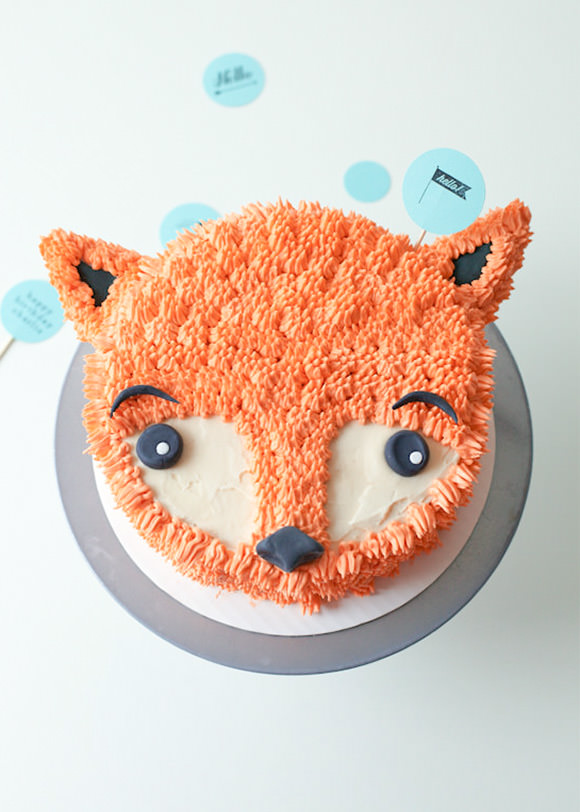 How To Make a Furry Fox Cake
It doesn't have to be anybody's birthday to bake a cake! We love this friendly fox cake so much that we almost don't even want to eat it. But we will!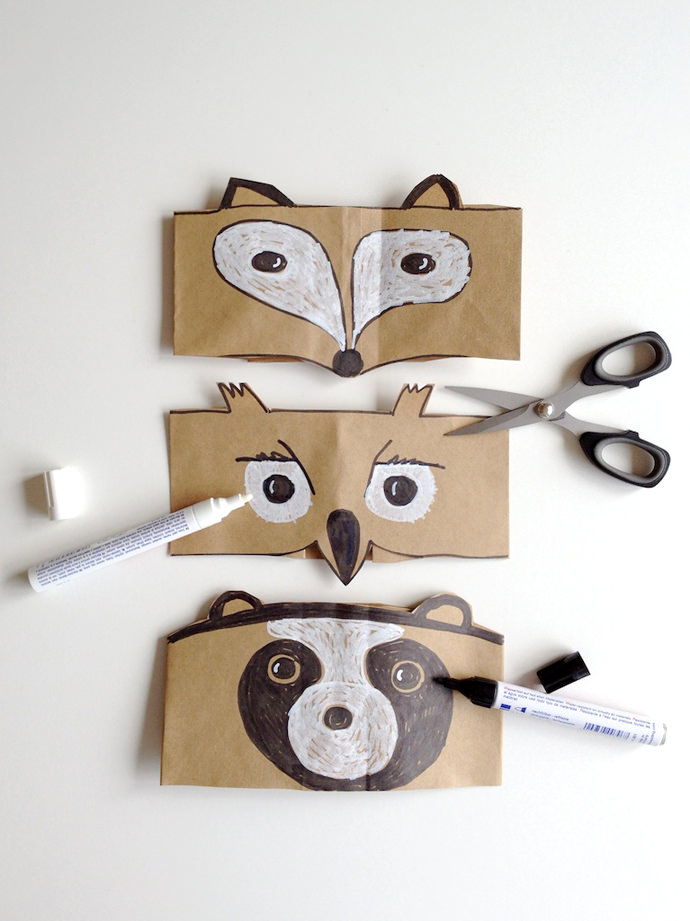 Kraft Paper Woodland Animal Crowns
Give brown paper bags a whole new life as these adorable woodland animals. Kids can wear them as party hats or crowns around the house, or use them as costumes and put on a nature-inspired skit!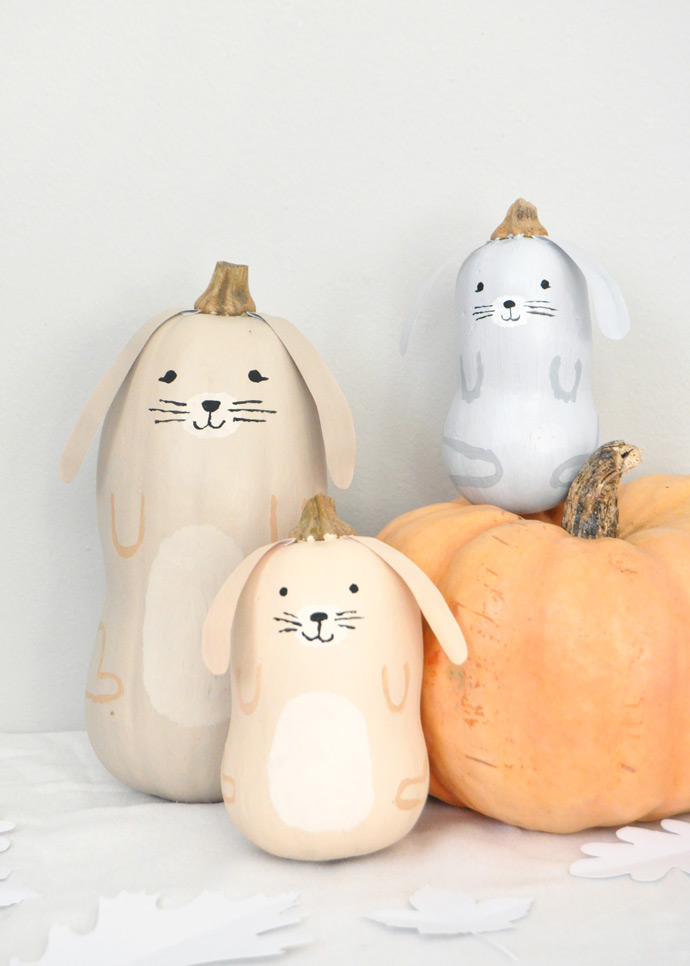 Butternut Squash Bunnies
Painted pumpkins are all over the place in October for Halloween, but you can use butternut squash anytime of year to make these adorable bunnies!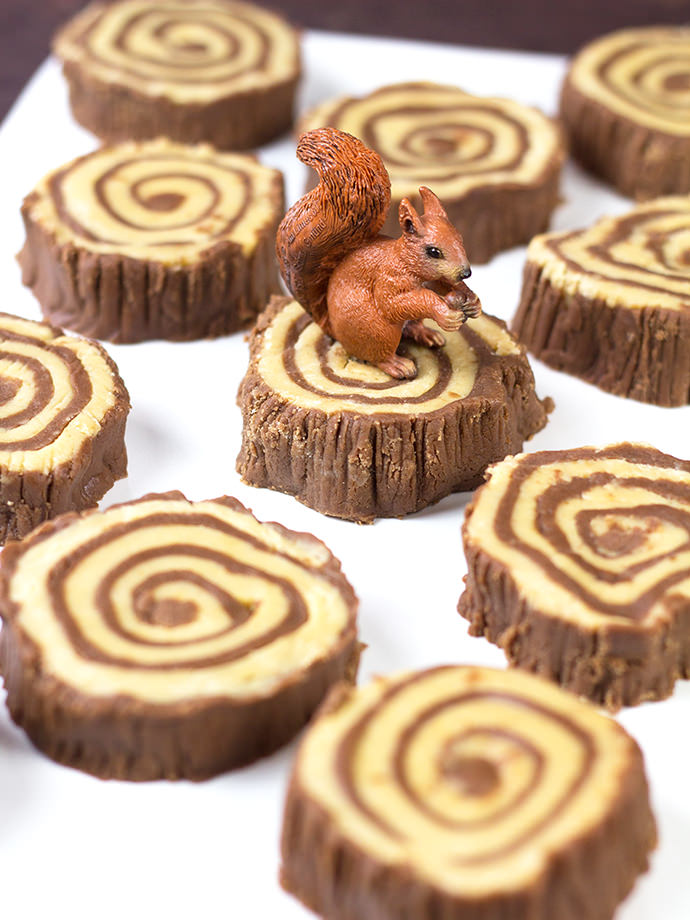 Lumberjacks Rejoice! A Recipe for Fudge Tree Rings
Looking for a sweet treat inspired by the forest? These swirly fudge tree stumps are just the ticket.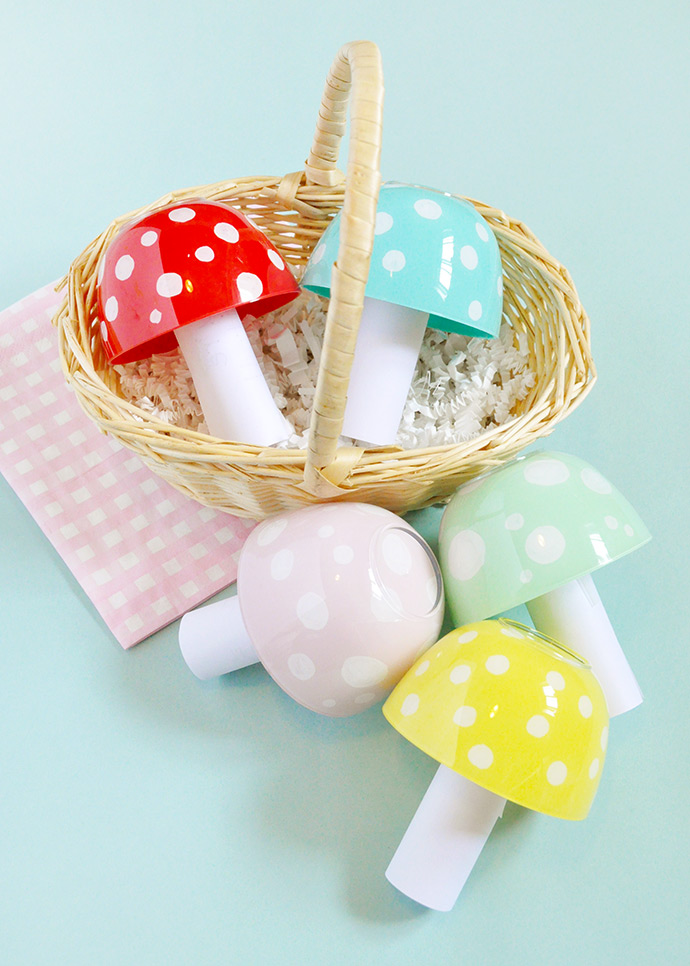 DIY Toadstool Invitations
Turn little plastic bowls upside down, give them a coat of paint, and attach little rolls of paper underneath to form these colorful toadstools! And guess what – they double as invitations or a cute way to write secret notes!